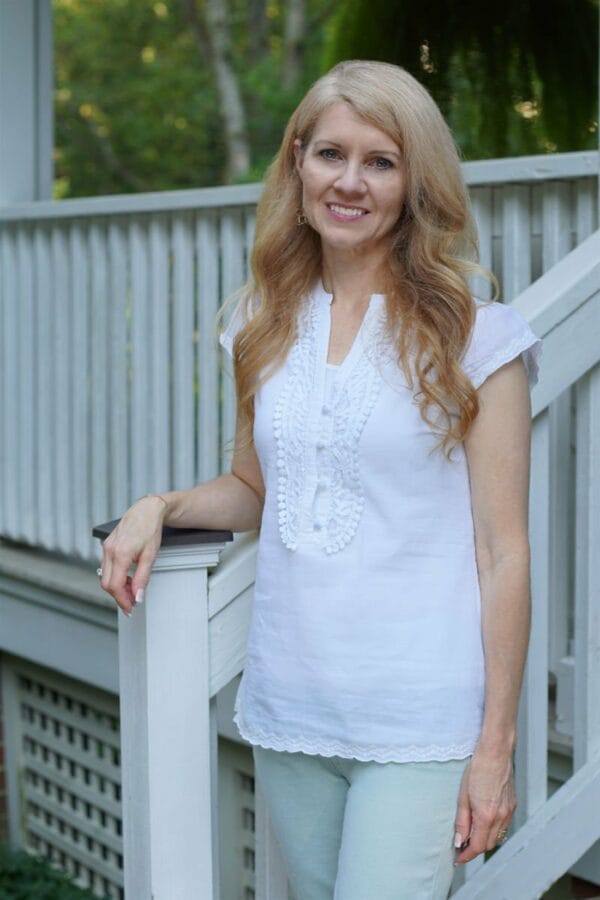 About Shannon
I love Jesus, My husband, our children, and getting New fabric!!!
When I was a little girl my mother would take me for walks to the local quilt shop. I loved the feel of the fabrics, the trims hanging from the shelves, all the different thread colors, the patterns, but most of all the feather boas!
Yes, this fabric shop had it all!
Quilts have always been a part of my life starting with my grandmother and continuing on to my mother who taught me the joy of sewing.
With my technical writing background and accounting degree, I started writing quilt patterns that are easy to understand & enjoyable to make for beginners to experienced quilters. They've been featured in Today's Quilter Magazine, Quilting Digest, the Quilting Summit 2021 and the Quilting Summit 2022.
Living in a 100+ year old charming cottage surrounded by maple trees with our two sweet rescue kitties, I love being creative. Whether it's designing a new quilt pattern or making our own maple syrup from our maple trees, it's always worth the effort to try new things!
I hope you enjoy the patterns and make something great!
Blessings,
Shannon